World's best website, created with .
Get one for yourself too.
1445 Floral Ave. New York City, United States
HOME BAKES MADE WITH LOVE, PASSION, AND METICULOUS ATTENTION TO DETAIL

Choose from a selection of fillings, from cream cheese to smoked salmon

Our handmade bread rolls come in all shapes and sizes

Feeling indulgent? Our rich French toast is perfect for special occasions

An all-time favorite for both kids and grown-ups, now available in regular and sharing sizes

Our nutritious 5 seed bread goes through a 12-hour cold raise and is baked in our stone ovens

Healthy and delicious, our organic toast is served with locally sourced butter and condiments

Our philosophy is to be part of the neighborhood and give back to our community.

We publish monthly sourdough recipe booklets both online and in-store, organize workshops and evening courses, and even rent out our shop for local artists and musicians.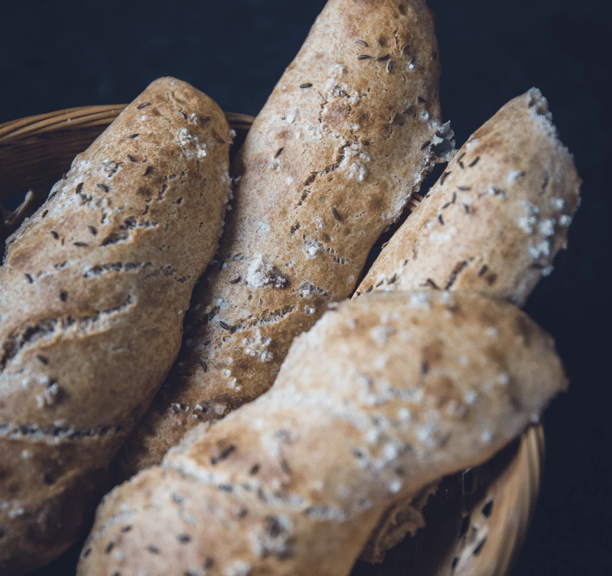 Sourdough can be intimidating for a novice baker, but it doesn't have to be.
Every month, we combine some of our favorite sourdough recipes together.

Want to learn more about baking and the secrets of bread making?
Join our quarterly Hand Crafted courses in our store.

Looking for a venue to host an event?
CAMPOS welcomes creative souls from all walks of life.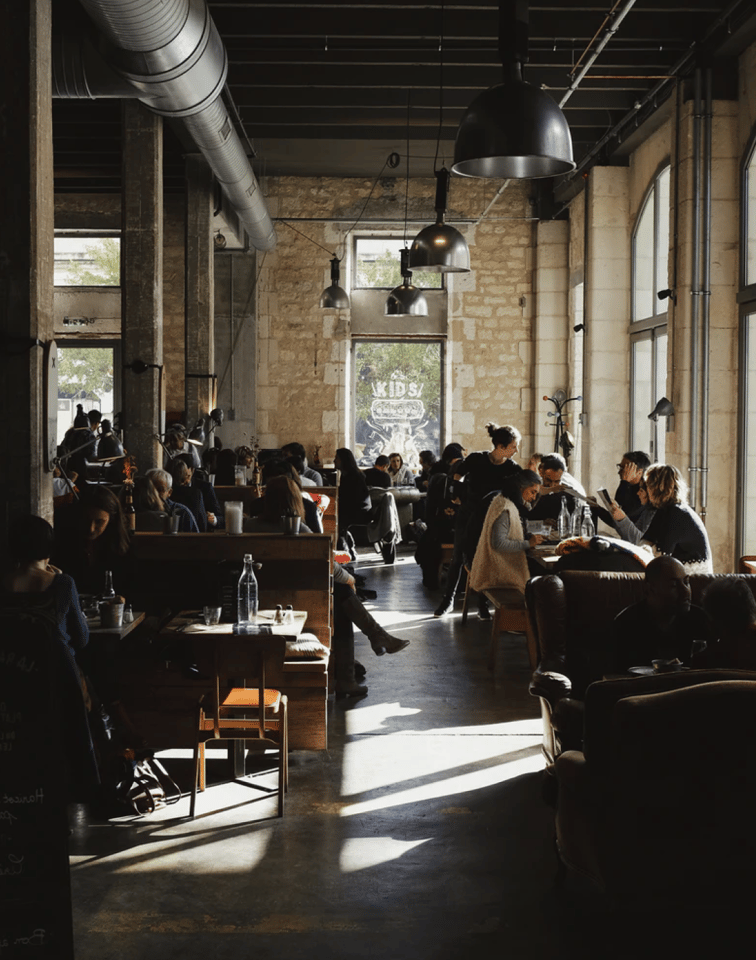 Follow us on Instagram @CAMPOS.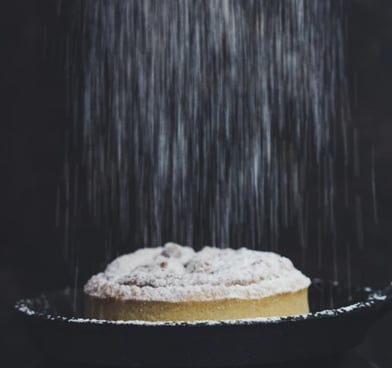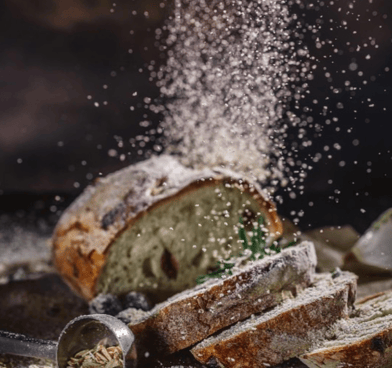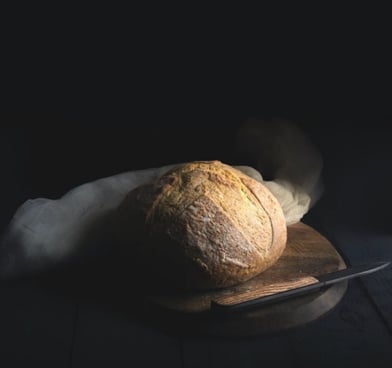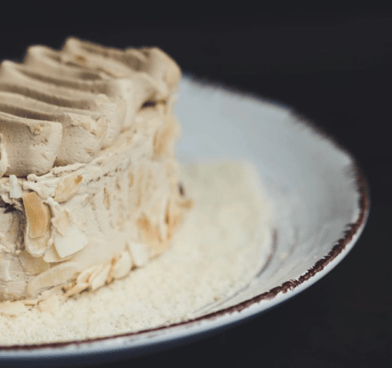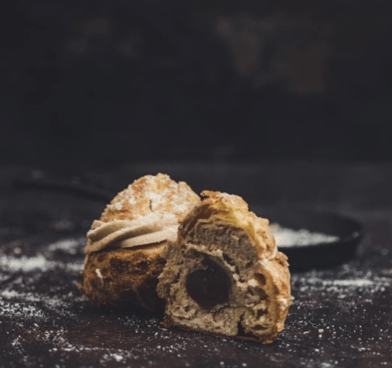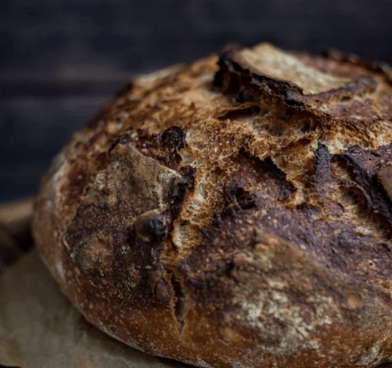 Breakfast, lunch, or weekend brunch, we're always open for reservations.

1445 Floral Ave. New York City,
United States

MONDAY - FRIDAY
6:00 AM TO 9:00 PM

SATURDAY - SUNDAY
10:00 AM TO 8:00 PM

Office: 56C Gimblinton Street, New York City, United States

Contact : 4400 - 88 - 823